I was tempted to post about the teaser video that is now available on the Fallout site. I was tempted to blog that the projected release date for Fallout 3 is Fall 2008 (so far away!). But I decided not to.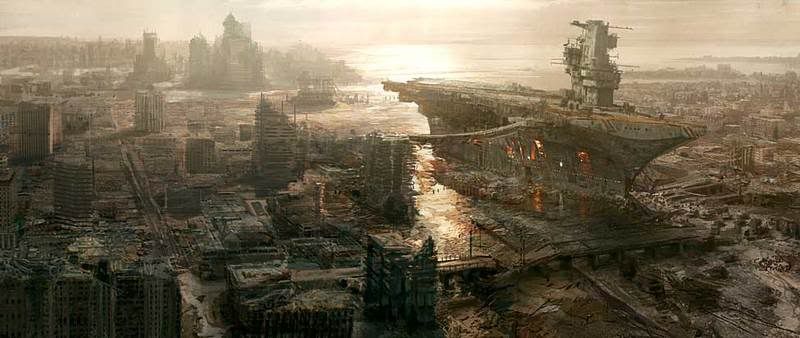 But I was forced to blog when I stumbled across this gem: Fallout 3 will be released on the PC, the Xbox 360 and the PS3. Gameinformer's July issue will have an exclusive look at the game but just their cover leaks the aforementioned multi-platform release.

Personally, I don't know. I've always played the best Fallout games on the PC. How will this change it?