SPORE's release has been pushed back... from 2008 until 2009. Of course, with such an ambitious premise, a delay can be expected.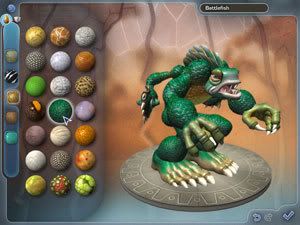 SPORE is being created by Will Wright, the original creator of SimCity, SimEarth, SimAnt, The Sims and The Sims Online among other games. SPORE takes the simulation process further - starting with the origin and evolution of life on a world and taking it all the way through civilization and finally space exploration.

Some people theorize that the long delay could also bring about some console releases for SPORE, but that is just speculation at this point.