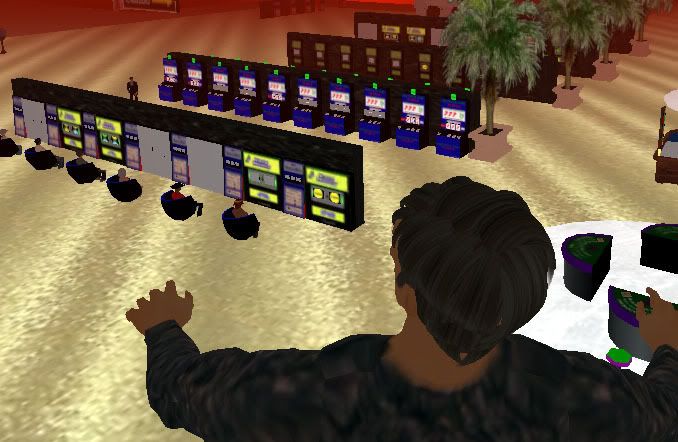 According to the LA Times, a number of real world retailers are starting to abandon Second Life after finding overinflated residental stats, no real viable markets and in some cases facing flat out hostility from Second Life residents.


Many real world retailers are finding it hard to turn a profit in the internet world of Second Life. Critics claim that the companies are too stuck in their old ways. Many businesses simply recreate their real stores in the virtual world. Such bland designs do not go over well with the majority of Second Lifers.

And while Second Life claims over 8 million residents, research shows that at peak times there are only about 30,000-40,000 residents online at a time. The 8 million figures includes everyone who ever made a character even if they only used that character once.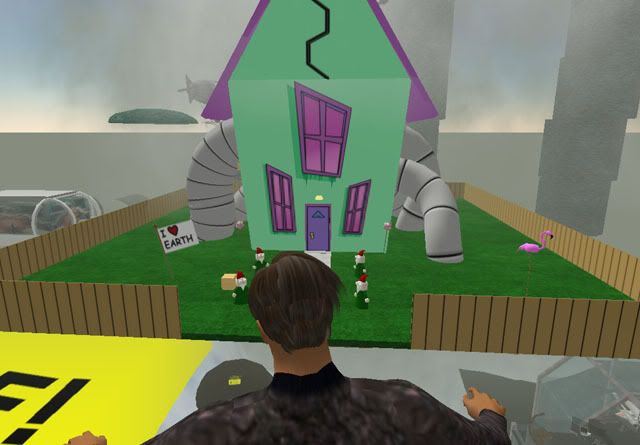 Most people who routinely venture into the Second Life world do not go there to shop for real items. They tend to buy things to make their characters or properties more to their liking. Even a virtual recreation of a the newest Nike sold by Nike has nothing on the shoe designed by another player that makes it look like your character has rocket shoes.

There is still definitely money to be made in Second Life. $6.8 million passed through the Second Life world in June alone(which is a decrease from $7.3 million in May). But the problem is that big companies seem too stuck in a rut to adapt to Second Life's social setting.

A number of residents have even staged violent protests against various corporations in Second Life. American Apparel customers were shot when stepping out of the store. Reebok actually got attacked by a nuclear bomb.

A number of companies who have abandoned Second Life have donated their properties to non-profit groups. Some have vowed to try in other emerging virtual worlds such as Entropia Universe and Gaia Online. Other companies have decided to devote their time and energies to their real world operations instead.