Today announced the start of Sony's Greatest Hits lineup for the Playstation 3. The collection currently has ten games in it which will retail for $29.99 each.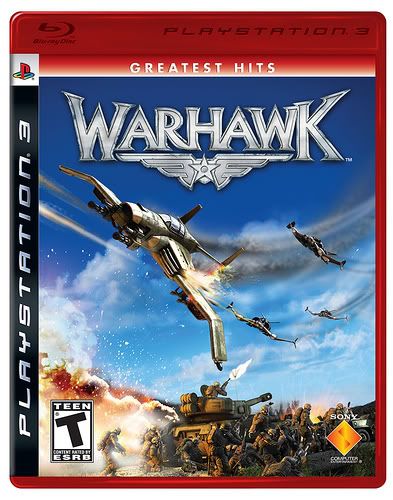 The Greatest Hits games will be in red cases like this one. The games in the series are Resistance: Fall of Man, WarHawk, Motorstorm, Call of Duty 3, Fight Night: Round 3, Need for Speed Carbon, Rainbow Six: Vegas, Assassin's Creed, Oblivion, and Ninja Gaiden: Sigma.

Sony has said that the Greatest Hits version of Warhawk does not include a headset, but that the regular version with the headset should soon see a price reduction to $49.95.