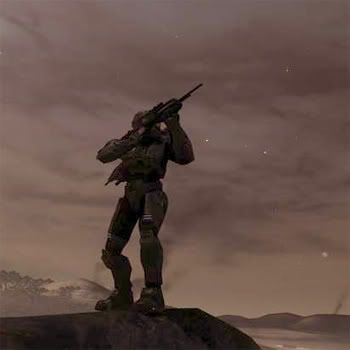 The Bungie Podcast yesterday spoke of big news coming next week at the beginning of E3. What could it be?


Well it's definitely going to be a game announcement, but what will they announce. Some believe it will be the Peter Jackson Halo game, while others believe it to be another arc to the Halo story since Halo 3 left us asking what planet is Master Chief heading to?

Also there is another viral marketing site out that is believed to be Bungie and/or Halo related called 1019foxfm.net/. Notice all the sevens. Well I'll definitely be tuning in Monday and I'll post whatever news and rumors are out there as they come out (unless Andy beats me to it).