Tabula Rasa is a sci-fi MMO developed by Richard "Lord British" Garriott, the father of MMOs having helped create Ultima Online. Last month was the game's one year anniversary and the announcement that Tabula Rasa would be shutting down at the end of February. At the time, they announced the servers would go free in January. Apparently, they've moved that time up because you can now download and play the game for free.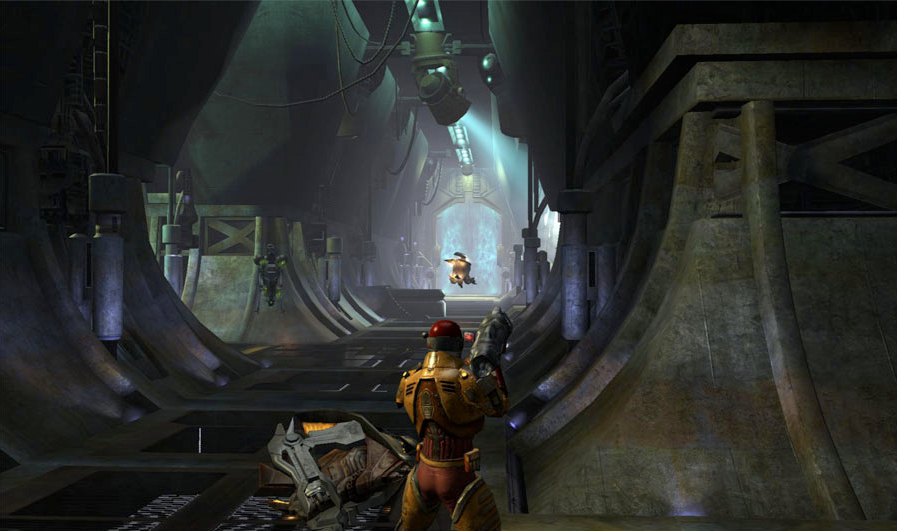 You can click here to download the game's client. Then you need to go to the Support Page of PlayNC to request a code for Tabula Rasa. And you'll need to use that code on your PlayNC account. When making your account, they will ask for a credit card, but they say you will not be charged.


I always thought this game looked good, and if anyone could have made a good sci-fi MMO, I would think Garriott would be the one. For some reason, I've noticed sci-fi MMOs tend to do worse than others. Plus, this game had a character pose for Playboy! (Go ahead, do a Tabula Rasa Playboy image search on Google, we'll wait.)

I'm going to try to get my PC back up and running just to try out this game. (It hasn't worked since June.) Too bad there's not a Mac version...

Remember the game will go offline February 28th so get your free playing in while there's still time. Or better yet, give the file and code to someone as a Christmas gift!