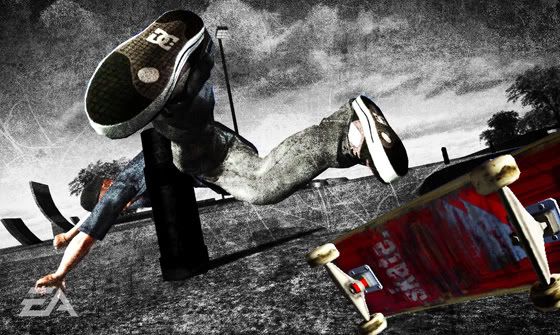 ...for two days. So the game should now be in stores on Friday September 14th instead of Wednesday September 12th.


No real reason has been given for the delay, but so far fans have taken the news well. The announcement was made on the EA skate forums, and everyone seemed very mature about it. Shocking. No word on if this will affect ship dates in other countries, but I'm guessing it won't.

It is only a two day delay, and that's not bad at all. Now Eric has two more days to scrounge up the cash for the game. All that dancing on the monorail station for quarters is bound to pay off!