Bethesda released some new screenshots from the upcoming DLC, Operation Anchorage, for Fallout 3(winner of the XYBA RPG of the Year award). But with the screenshots came information about another DLC coming in March and bringing with it a level cap increase from 20 to 30.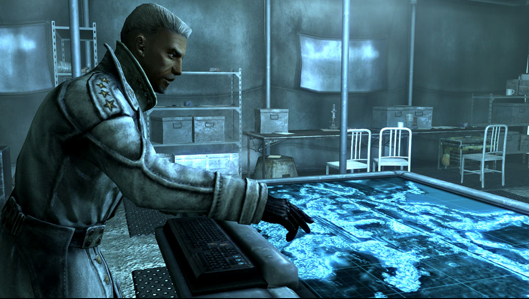 The game currently limits players to a maximum level of 20 so 150% increase is pretty substantial.

The increase will come with a DLC pack called Broken Steel.

I'm excited about both of these DLCs. Anything to add to Fallout 3 is good in my book.